WHY ARE CATS OR DOGS SHAVED?
Pet grooming services are provided to our pert babies due to seasonal changes, hair loss due to changes in skin and hair structure as well as stress. Additionally, clumping caused by lack of care, especially in long-haired cats or dogs. Breed-specific shaving is also done.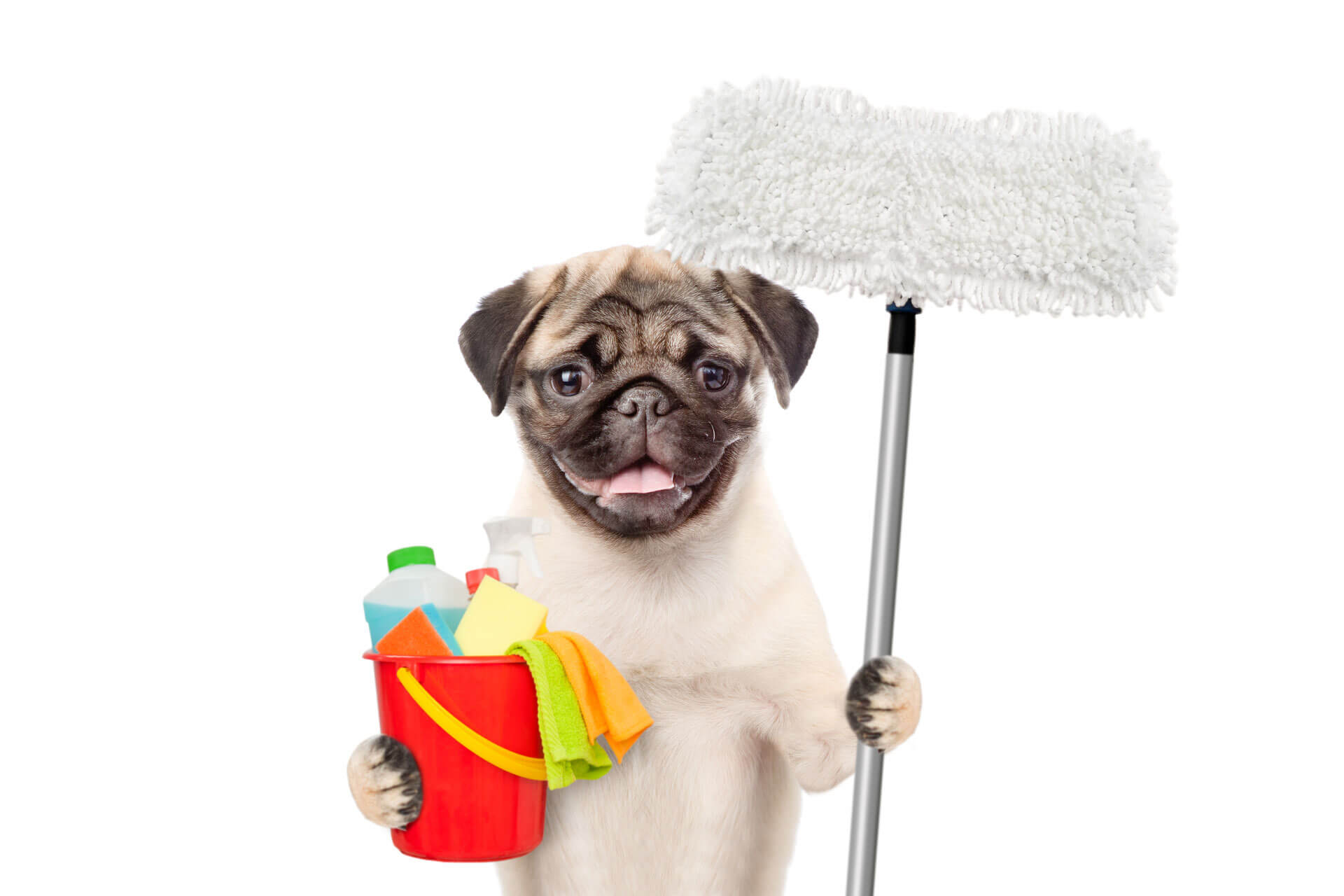 IS IT NECESSARY TO SHAVE DOGS OR CATS?
Shaving is not a definitive solution, except in cases of clumping. Our puppies undergo a hair change during the transition from summer to winter, lets use humans as an example. It differs based on the season in the same way as the choice of clothes do for people. In our little pets, their fur become thinner, providing more ventilation in the summer months. They take on a thicker and more heat-balanced coat in the winter, so, they shed during these transitions.
Apart from the shedding that occurs during seasonal changes, we recommend that you contact your veterinarian if your pup has more shedding to do. This could be because of a defect based on a specific disease symption in the skin and coat structure in your pet. Hair and skin problems are very common in the deficiency of certain substances (omega 3, omega 6, biotin etc.) Apart from diseases, using of solutions necessary for skin and hair quality, a stress-free environment and combing our pets at least once a day can be a better, long-term, solution. Remember, it is important always groom our pets and get them used to being groomed.
HOW IS PET GROOMING DONE?
Considering the general condition of your pet is the first stage of the grooming process. Age, weight, illness, and character change the shape and method of shaving. In factors such as the sound of the machine, clinical phobia, and restraint, can affect how stressed out pet gets and tries to harm us or even themselves. For this reason, it is most appropriate and safest way to to shave is with a sedative (sedation). Of course, shaving is not recommended if age, weight and disease history are not suitable for sedation shaving.
IS SEDATION HARMFUL IN SHAVING CATS?
First of all, sedation (sedative) and anesthesia should not be confused with each other. Unless it is used very often, sedation is not harmful to your pet's body and your pet does not have any underlying health problems. The stress levels produced when shaveing is done without sedtion are far more harmful to our animals than when they are shaved with the appropriate sedation.
Veterinary Technician Ekin Avşar